ANGE, YOUR NEW BUILD SPECIALIST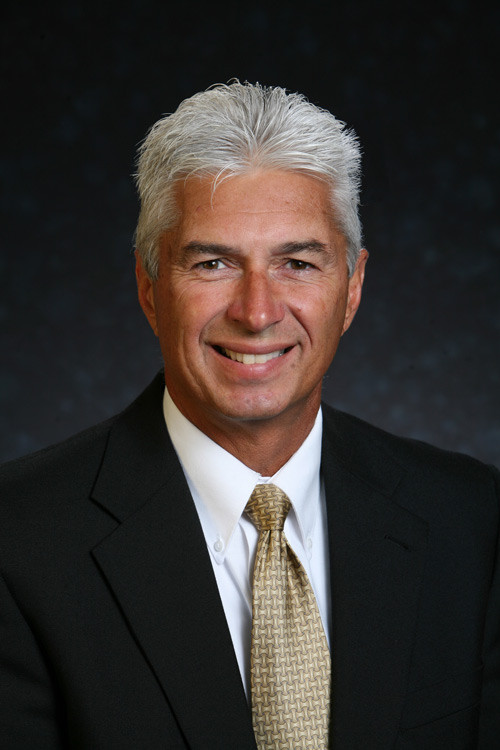 How will your new build specialists assist you when you consider entering a contract to build a new home or condo within a new community?
As your new build specialist, I offer over forty years of new construction expertise. Many other agents will leave you to the hands of the developer's building representatives not us. Often the contact personal you are working with are not licensed real estate agents, and they work directly on behalf of the developer. As your new build specialist, we go one step further. We make it very clear that our goal is to assist you with thoughts and questions concerning what you may want to look for prior to and during the process. Some of those items that we will guide you with are shown in our list below.
It's our goal to assist you with the thoughts and procedures, which go into a new build purchase.
Lot Selection, what view and location will serve your requirements best.
We will help you to with a vision on what to look for and what you may expect with you lot selection.
If it's a premium lot, we can provide comps regarding the cost of the lots available.
We will help you to best understand the process with regard to desi n lavout options and amenities offered or to be selected prior to or during the building process.
We can explain how the property / Home may be developed and build. We will explain and help you understand the schedule concerning the building of the home, what to expect and what to look for as its being constructed.
We will also assist you with the right questions to ask and when it's the right time to ask them. This allows time for you to be comfortable with the task and decision making along the way.
We will provide you with a checklist of the do's and the don'ts Prior to and during and at the completion of the building process.
All of this and More! And it will not cost you any additional money!
Our relationship is all about trust and going beyond what's expected. You may believe that there will be added cost applied for our service through the purchase of your new home by the developer?
This is not correct!
You will not be charged for our help and our services, by the developer, or us. This is our commitment to you and the relationship we look to earn and respect. That's why we take the necessary steps to earn your business through you and you're very much appreciated referrals in many the years ahead.
What are some of the Thoughts and Reasons for moving to another community?
The current layout or the size of my home or unit no longer fits my needs and my current community has nothing to my liking that would fit my lifestyle. Many newer communities offer more flexible layouts and more affordable options for various lifestyles.
I would prefer a home or unit that is new vs renovating my existing residence. Often a renovation can cost a lot more than expected with not always the expected results. Time and cost overruns should be expected. To build new can help provide expected cost and a home design that is more expected.
The location of my home is not where I would prefer to be. I would rather be in a community closer to other friends or more convenient to areas and stores that we frequently visit. You can move your home but you can move to a location and build the home that suits all your needs.
We no longer Golf and prefer to not pay the fees that we currently are paying. There are now more new communities being developed in our area and surrounding areas that are being developed with no golf courses. This will help with the ongoing cost related to fees and the increase of fees due to course modifications needed over the years ahead.
We would rather be in a community that we would be able to choose or have a choice on paying for the membership that better fits need. Many communities now offer a choice on what activities they care to purchase or take part in. This makes it more affordable and cost-efficient for the buyer.